Read this in Spanish.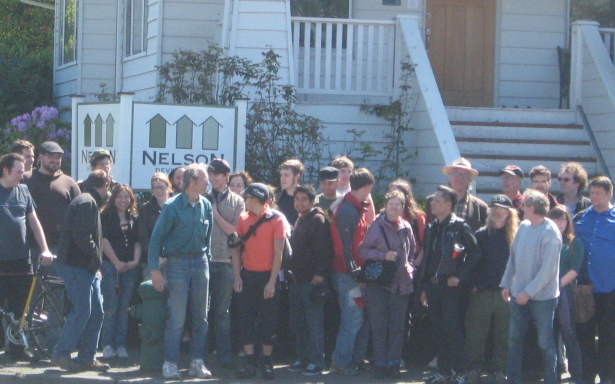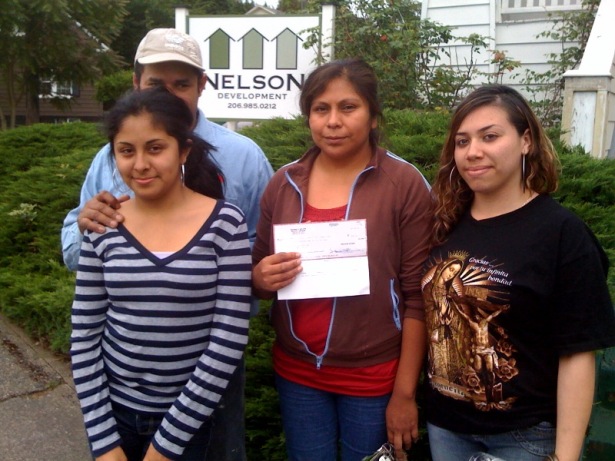 The fight against Nelson Properties is now over! For the past five weeks we have postered every week around Nelson's properties warning potential renters about the company. We also began a tenants' rights investigation at their buildings, delivered letters to the owner's neighbors informing them that there was a slumlord in their midst, and held two small pickets in front of Nelson's offices to warn potential tenants not to do business with them.
Last Thursday we found out that property management boss Lisza Darling's reign of terror is over–she is no longer an employee of Nelson Properties. Then this Monday, June 21, Maria received her $500 deposit plus a letter agreeing that all issues from her tenancy (i.e. bogus bills) are now settled!
Let's celebrate–come to High Point Park at 6 pm this Sunday (6/27/2010) for a victory potluck!